Regular price
$25.99 USD
Sale price
$19.99 USD
Unit price
per
Sale
Sold out
Bugatti Spaceship 7000 Disposable Vape
Step into the future of vaping with the Bugatti Spaceship, a spectacular creation brought to you by Aroma King. Crafted with precision and designed for elegance, the Bugatti Spaceship stands as a testament to how far vaping technology has come. It's more than just a vape; it's an experience, an innovation.
Specifications that Mesmerize
E-liquid Capacity: A staggering 15ml tank awaits you. With such a generous volume, it's set to keep you vaping longer without the constant need for refills.
Battery Prowess: The powerful 500mAh battery ensures your vaping sessions last longer. It's rechargeable nature promises reliability for on-the-go vaping enthusiasts.
Puffs Galore: Prepare for a marathon with up to 7000 puffs! That's performance at its best.
Cutting-edge Charging: With a modern Type-C charging port, you're guaranteed faster and more efficient charging cycles.
Coil Technology: Featuring a mesh coil, the Bugatti Spaceship ensures each puff is dense and flavorful. The 1.2 ohm resistance guarantees an optimal balance between cloud and flavor.
LED Light: An intuitive LED light not only adds aesthetic appeal but also serves to keep you informed about battery life and more.
Nicotine Strength: A robust 5% nicotine strength ensures that each puff delivers that satisfying hit every vaper seeks.
Aesthetics and Patented Tech
Beyond its impressive specs, the Bugatti Spaceship's design is a sight to behold. Sleek, ergonomic, and futuristic, it fits comfortably in the hand, making every vape session a luxury experience. The patented technology embedded within the device offers an unparalleled vaping journey, ensuring safety, durability, and excellence.
Flavor Adventure
The Bugatti Spaceship doesn't stop at providing a state-of-the-art vaping experience; it also introduces you to a world of tantalizing flavors. With 13 incredible options available, each puff is a new journey:
Blue Gummy: Dive into the sweet, chewy world of blue gummy bears.
Butter Tobacco: A velvety mix of classic tobacco with a hint of buttery smoothness.
Cherry Cola: Relive the fizz and excitement of cherry cola.
Cool Mint: A refreshing burst of icy mint to awaken your senses.
Creamy Tobacco: Experience the classic tobacco flavor enriched with creamy undertones.
Double Mint: Twice the mint, twice the refreshment.
Frozen Pineapple: The tropical goodness of pineapple with a cool twist.
Grape Crush: Savor the juicy richness of crushed grapes.
Mango Honeydew: A tropical blend of ripe mangoes and sweet honeydew melons.
Menthol: Clean, crisp, and cold; the classic menthol experience.
Orange Crush: Feel the citrusy burst of sun-kissed oranges.
Raspberry Kiwi: A tangy medley of sharp raspberries and tropical kiwi.
Strawberry Pinacolada: Bask in the tropical blend of strawberries and creamy coconut.
Shipping and Handling

Adult Signature (21+) required on arrival per federal mandate.

Orders usually ship same day or next day if placed by 1 p.m. PT Mon -Fri. Orders are not shipped on weekends.

We're unable to ship to PO boxes or military bases.

Please visit ourShipping Policyfor more information.
Share
View full details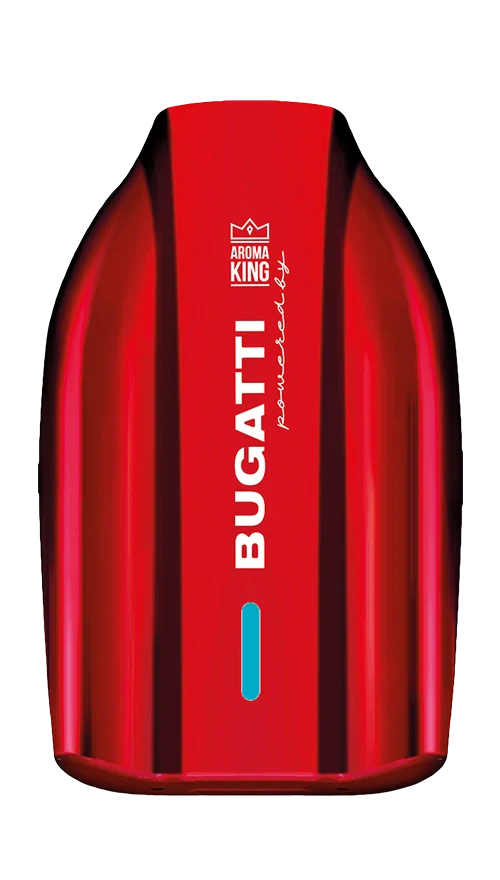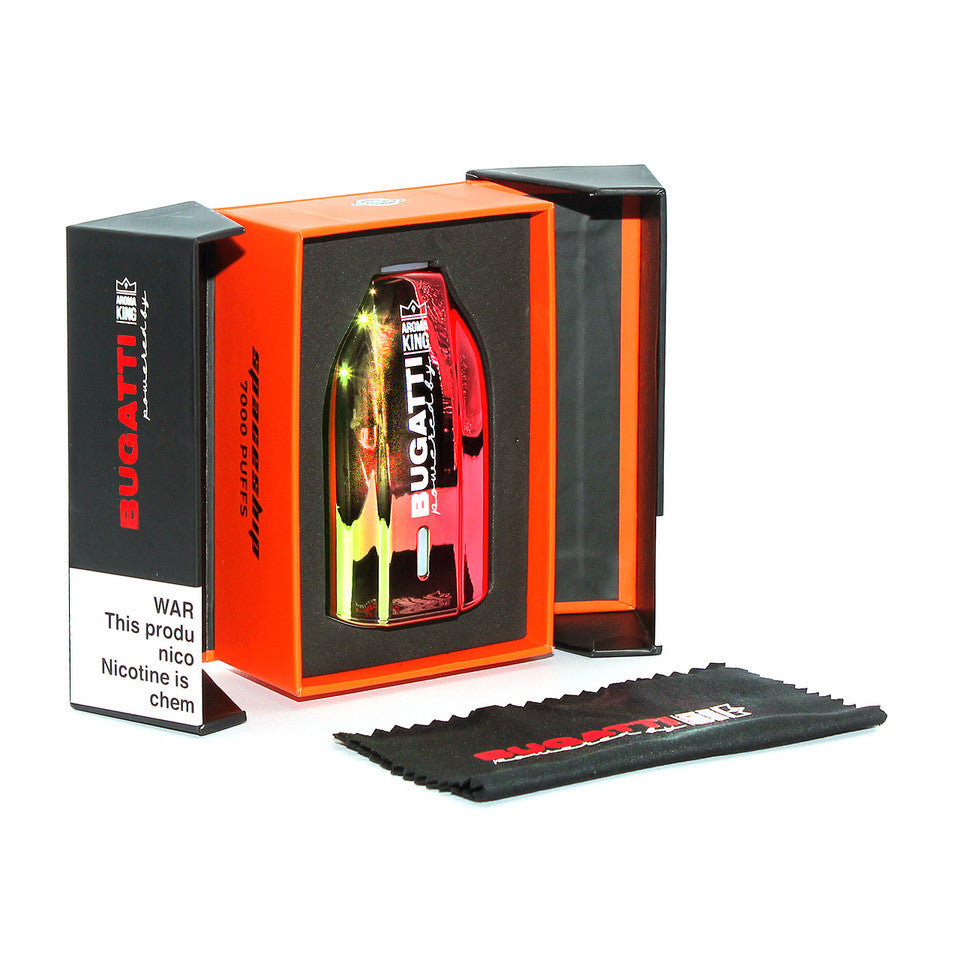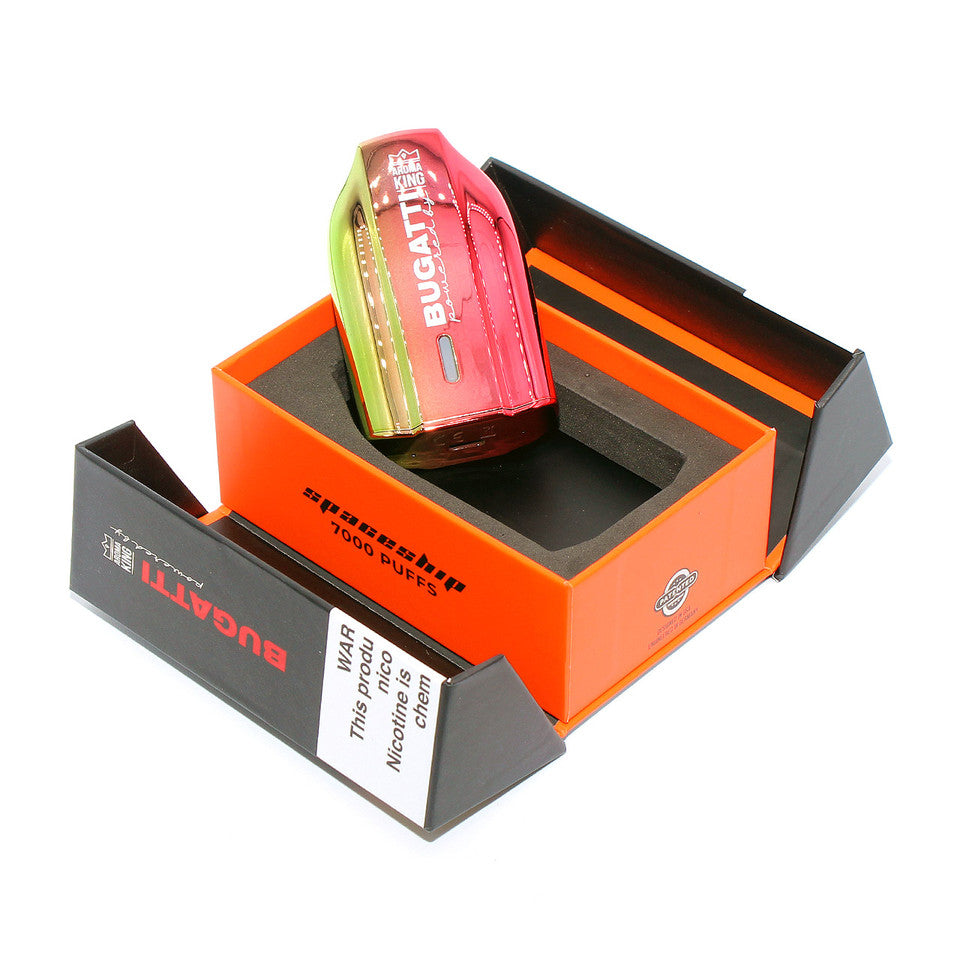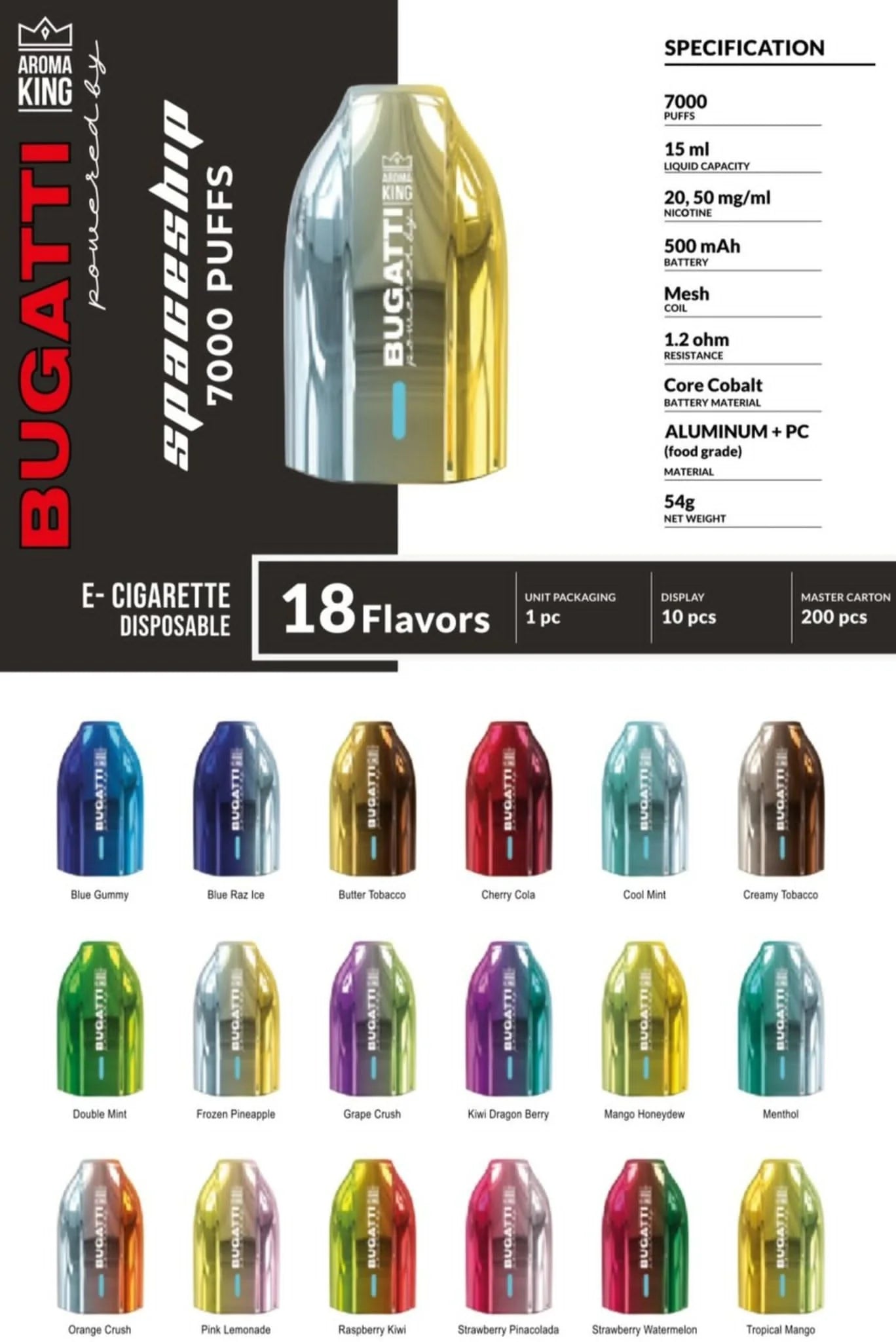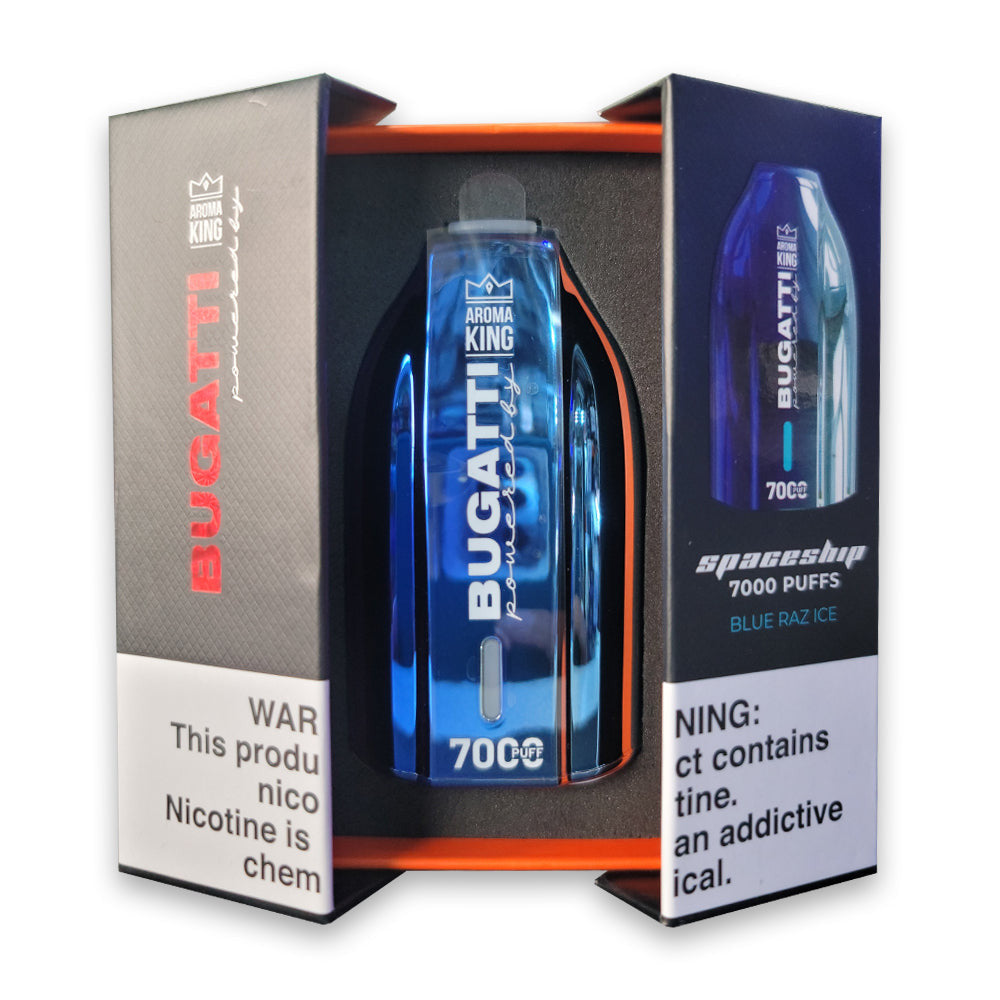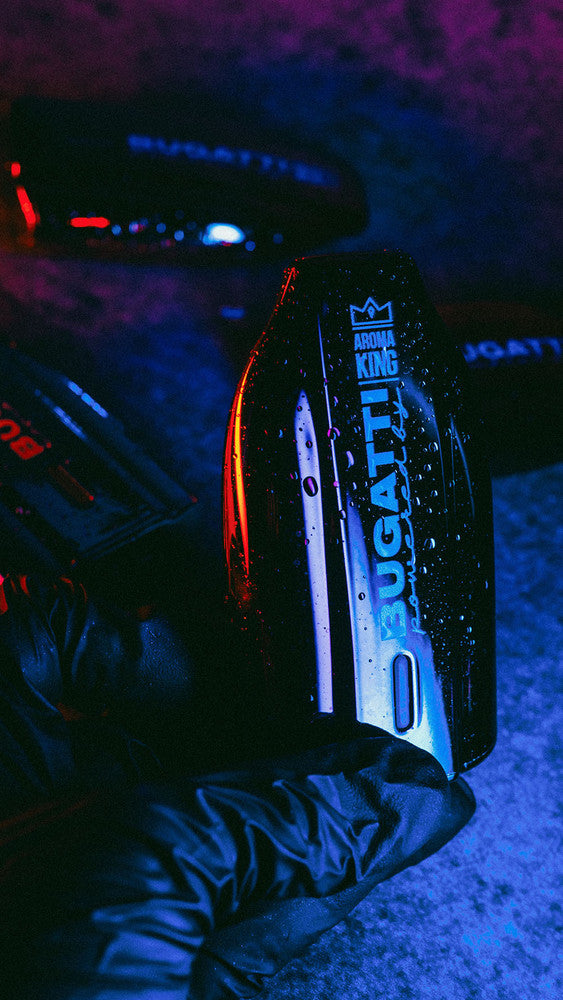 WARNING

WARNING: This product can expose you to chemicals including nicotine, which is known to be harmful in the State of California to cause birth defects or other reproductive harm. For more information, go towww.P65Warnings.ca.gov.

This product contains propylene glycol. Some people may have mild allergic reactions to propylene glycol that leaves them with a scratchy throat.